Talks Format
Our talks are short and snappy, generally lasting from 25 to 30 minutes; more than enough time to provide some fun and fascinating stories and means the talks can easily be scheduled at lunchtime or after work, if desired.
The talks are based on PowerPoint presentations, but the emphasis is most definitely on visual images.  We aim to make sure people are not PowerPointed out!
Fee
Talks cost approximately £120 plus travel costs.  If necessary, AV equipment can be provided additionally at a very reasonable cost.
General Hidden Secrets Talk
 These talks cover an array of unusual and entertaining facts about Cambridge. 
General Hidden Secrets Talk 1 answers the following questions:
Is it really true that Cambridge has no links with Harry Potter?
Where would you find a famous illustrator's drawing of an even more famous naturalist, both of whom studied here?
Which British poet, (who was actually claimed by two colleges), ordered something to prevent the recurrence of a traumatic childhood event, that you can still see today.
Did you know that one university document could be explosive if it ever got into the wrong hands?!
Some of the places this talk has been given at are: 
The Kendrew Theatre at the Wellcome Genome Campus
The Bradfield Centre in Cambridge Science Park
The Granta Centre at Granta Park
I thought having a shorter, general interest/non-science talk was really great. Very enjoyable and a chance to learn something a bit different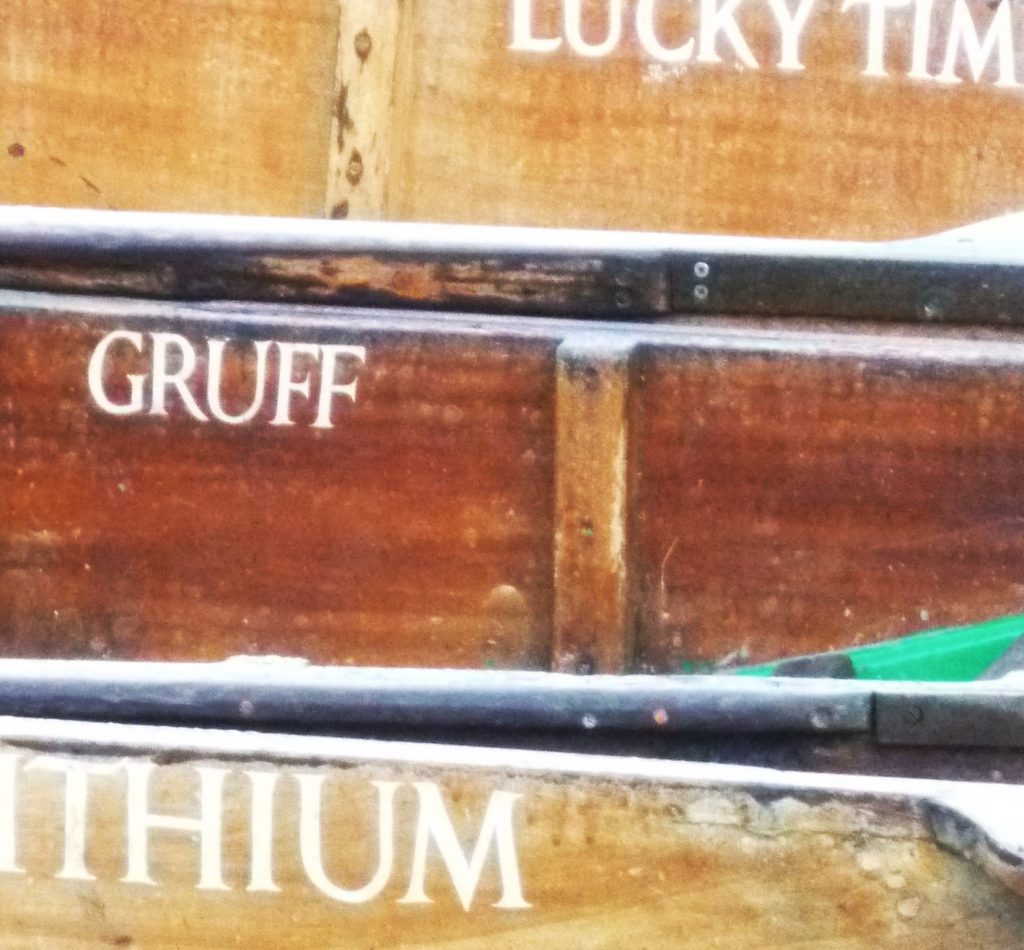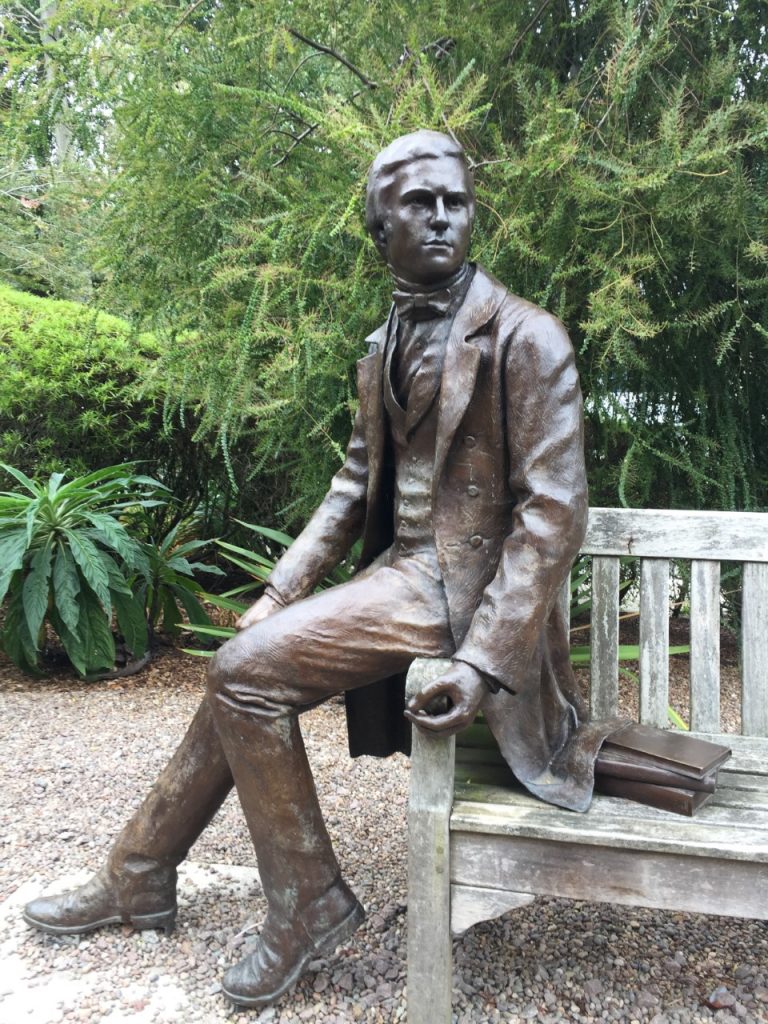 The Young Charles Darwin in Cambridge
This talk reveals the answers to the following rather intriguing questions:
Why did Darwin, an undergraduate in Cambridge, say "The three years I spent in Cambridge were the most joyful of my happy life"?
Why did he end up living in three different places in the city centre despite no plans whatsoever to live in two of them?
What could possibly have made him swear at Mr Harbour and is there any truth in the suggestion that he may have inspired the TV programme "Come Dine With Me"?
A number of his descendants with close connections to Cambridge became well-known in their own right, but just who was "the other" Charles Darwin?
This has also been run as a walking tour and was run for: 
Open Cambridge 2018
Open Cambridge 2019
Other Talks
Examples include:
General Hidden Secrets Talk 2
King's College Chapel
Seasonal talks – The Christmas Version
College-related talks
Town-related talks
Tailored talks based on your interests
Discover the hidden secrets of Cambridge with Murray Jacobs.