Walking Tours
We run a range of walking tours suitable for business clients, first-time visitors, and employees new to the area or for local people already living or working in the Cambridge area.
Tours are usually for 1 hour, 1.5 hours or 2 hours, and if you tell us your preferred date and starting time, we will do our best to accommodate you.
 1. The Traditional Tour (1 hour, 1.5 hours or 2 hours). This is perfect for anyone who wants to learn about the origins of the university, get to grips with what a "collegiate university" is and discover the main sights of the city, both historical and modern. 
2. The King's College and Chapel Tour (1 hour). An excellent way to see what has to be Cambridge's most impressive college chapel with its stunning fan-vaulted ceiling, exquisite stained glass windows and striking stone carvings.  You will also hear some rarely told stories based on material from King's Archives, and find out why the vast majority of Chinese visitors coming to Cambridge want to visit King's above the other colleges.  And it isn't because of the chapel!
3. The Off-the-Beaten-Track Tour (1 hour or 1.5 hours)  As the name suggests, this will take you to a number of places that most visitors to Cambridge never see.  There are tales of heroism, love and betrayal.  Something for everyone-from history to art lovers.
4. The Young Charles Darwin Tour (2 hours) Check "Talk details" to find out more about this. This tour was done for Open Cambridge in 2018 and 2019.
5, The Tailored Tour (1 hour, 1.5 hours or 2 hours) Tell us exactly what you are interested in seeing and we will do our best to organise your perfect tour.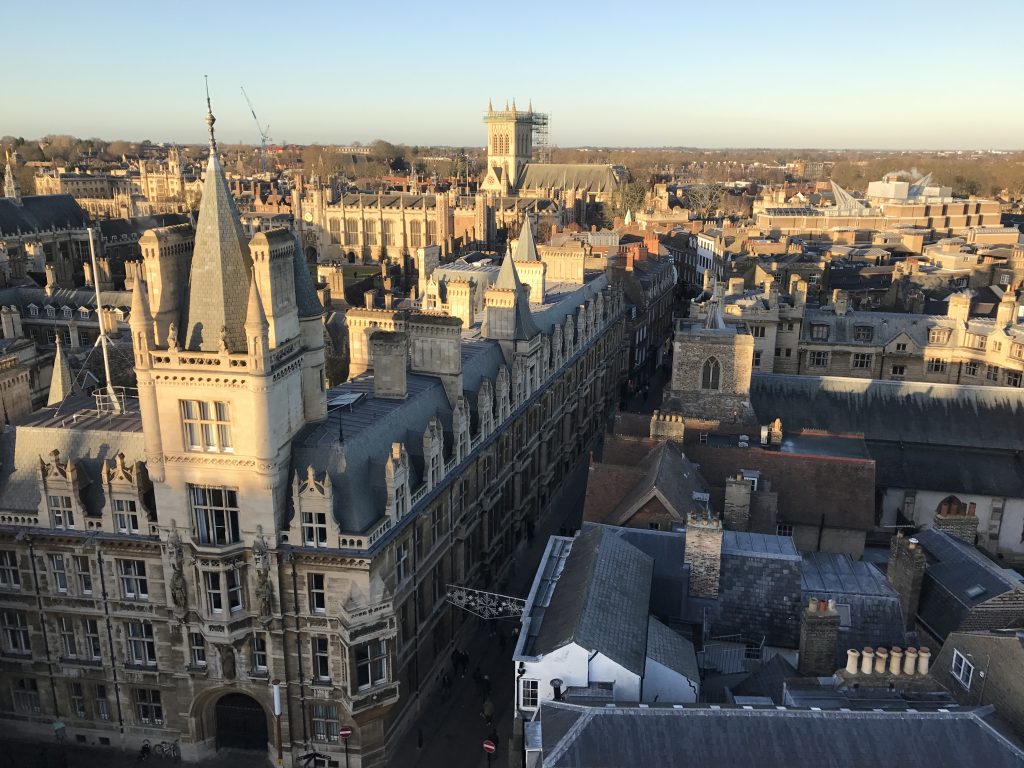 Excellent guide! Enthusiastic, funny and well-prepared.  One of the best tours I ever attended.   
Well researched and presented with clarity and humour.  Thank you.
Comments from The Young Charles Darwin Tour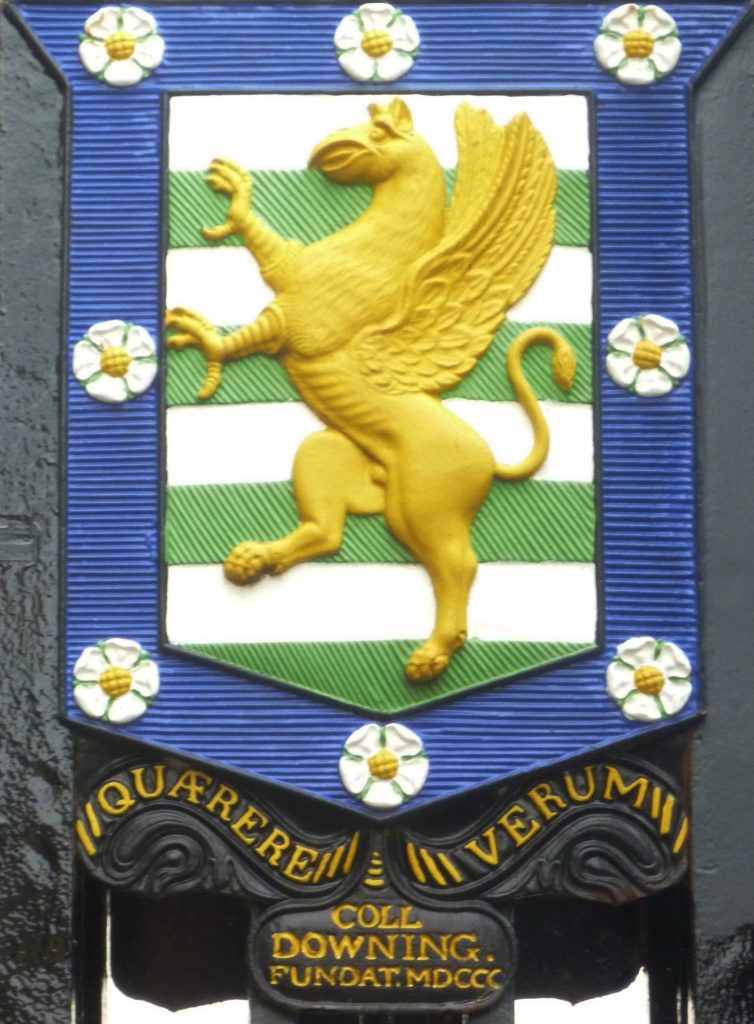 Group size: 
The fees below are for groups of up to 10 people.  More people can be added at a small extra cost.  It should be noted that the colleges have their own restrictions on group sizes and in some cases the tour will need to be booked in advance.  In the case of the Young Charles Darwin Tour, the maximum group size is usually 12.
Fees: 
1-hour tour costs £80
1.5-hour tour costs £100
2-hour tour costs £120
Please note that entry to charging colleges is not included in the price.
Discover the hidden secrets of Cambridge with Murray Jacobs.