What We Do
Just how well do you actually know Cambridge?
Cambridge Green Badge Guide, Murray Jacobs, provides fun and entertaining talks and tours for people already working and living in the Cambridge area as well as for those new to Cambridge.  Find out just how often you have unknowingly walked past unusual and intriguing stories when you've been in Cambridge city centre.
Talks
"Talks" are ideal for companies who want to provide their workers with something out of the ordinary.  Whether on team building or social days, or just an interesting lunchtime session, hear from an experienced, knowledgeable, and enthusiastic local speaker.
Let us surprise you with intriguing, gripping and captivating tales that you otherwise might never know about.
For more information on the talks we are offering this season, click here.
Tours
We have created a range of walking tours if that is what you prefer.  There are traditional walking tours, for business clients, first-time visitors and employees new to the area.
There are also tours geared to surprise and fascinate people who have already been living and working in the Cambridge area.  For more information on the talks we are offering this season, click here.
If you want to tailor your own tour, that is absolutely fine, too.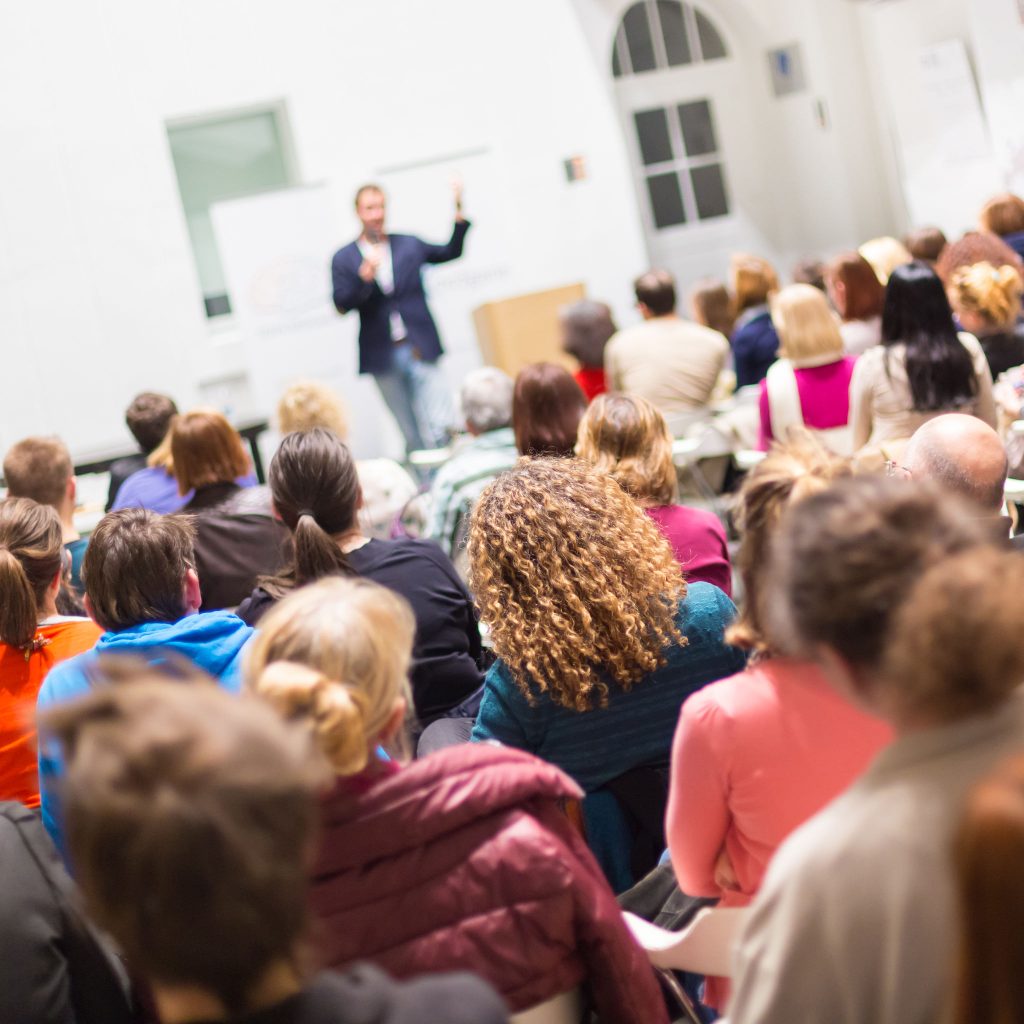 Some of the benefits of a talk over a tour are that you:
Can explore the places mentioned at your own pace and time
Can have a larger audience than is possible on a walking tour
Can include those unable to participate in a walking tour
Can get more detail through the use of slides
Don't have to worry about the cold, rain or wind
Don't need to travel (Murray will come to you)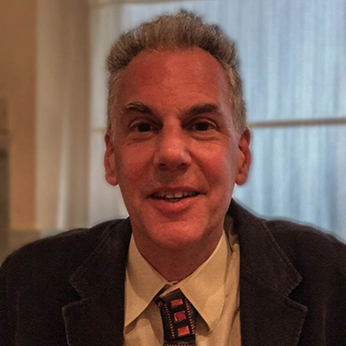 Who we are
Murray Jacobs has lived and worked in Cambridge for 20 years, and has recently set up his growing business giving these talks to employees in the Cambridge area.
As well as giving "talks" and "tours", Murray runs Abachi, helping non-native business people in the Cambridge area to improve their Business English skills, including presentation skills, which he also works on with native speakers.
www.abachi.co.uk